Corey Conners has been the first Canadian qualifier to win on the PGA tour since 2010. He also becomes the first player to qualify on Monday and win a PGA tour event since 2010 when Arjun Atwal did so at the Wyndham Championship. Corey Conners was the man at the Texas Valero Championship and his win has punched his ticket to Masters from April 11- April 14 2019.
Following along with the rest of us was Connor's biggest fan, his wife Malory. Malory's reactions were candid and were all the analysis you needed on a Sunday afternoon. She was truly enthralled by her husband's run toward victory and the cameras never struggled to capture her reaction. It appeared as though the extra camera crew that were hired to film Zion Williamson used their new found free time to follow Mrs. Conners throughout the tournament. If you could watch that show of love and support and not cheer for the Conners than you're a goddamned robot.
With four birdies in his first five holes Malory had plenty to cheer about. Let's break down her celebrations and reactions shall we. We call this one the "Shock and Slow-Mo Ghost High Five".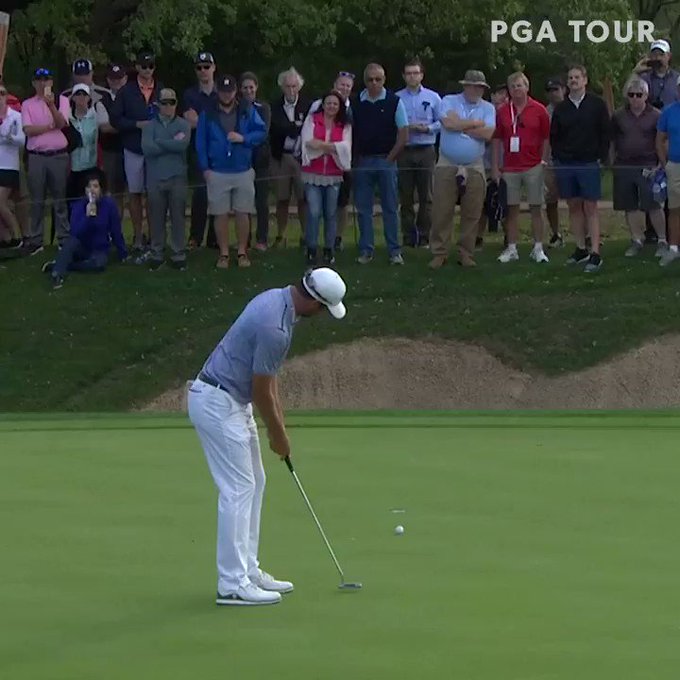 The second on our slate of reactions is the "OH Shit…I Mean I Knew That Was Going In". To be used when your reactions are slowed by alcohol but you still want to appear confident.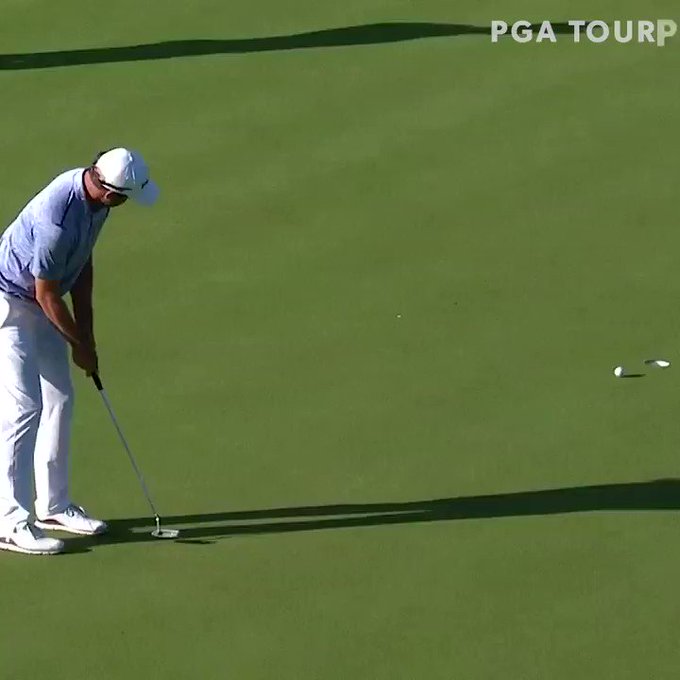 Finally, we call this one "WE'RE GOING TO AUGUSTA!" The sheer joy is evident here. I use this celebration when I see that there's a slice of pizza remaining after a night of debauchery. My goals are simpler I guess, then again, I'll never be a PGA pro.
It may appear to some that we're mocking Malory Conners. I can assure you that we are not! We all need a partner who's as awesome and genuine as Malory Conners.